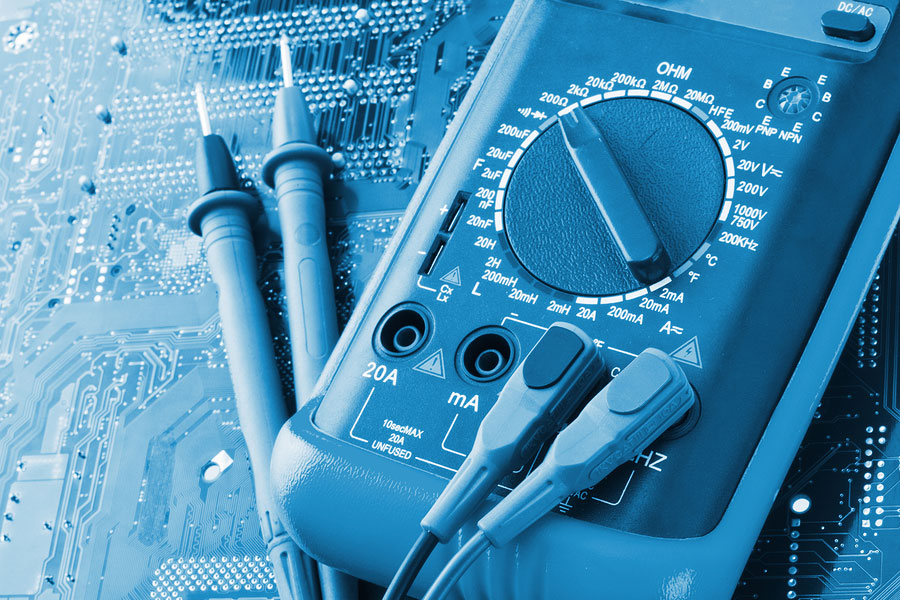 Our Residential
Service and Maintenance
You rely on your security system to consistently provide the protection that your home and family needs. You need a security system that is always working correctly and meets insurance and police requirements.
We offer maintenance and service packages on all our security systems. We ensure that your security system is always in working order and as reliable as the day it was installed.
We are proud of our aftercare service, available 24 hours a day, 365 days a year, we strive to achieve a 4 hour response time to your call with our highly trained security engineers.
Should there ever be an issue with your system, your home will be visited by our engineers who will investigate, resolve the issue and ensure that the system is fully operational before they leave.
Service and maintenance on your system is usually required by your insurance company, we can visit at the frequency stipulated by your insurance policy to ensure it does not become null and void.
Should you require police response in the event of alarm activation, it is essential that you have at least two annual service visits. Without this, police reserve the right not to attend.
Ensure that your security system is always fully operational and consistently providing protection for your home and family, potentially reduce your insurance costs with regular service and maintenance of the system.