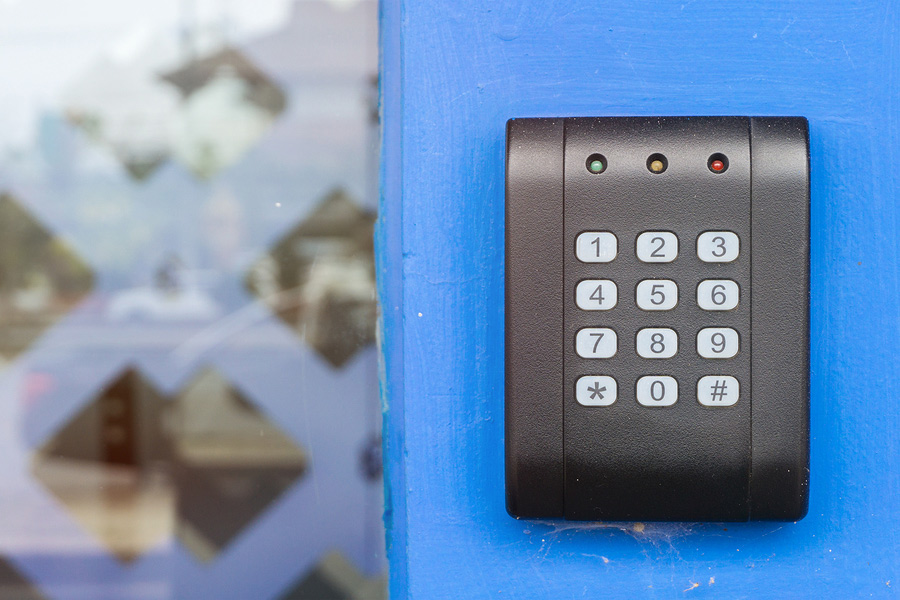 Our Residential
Door Entry
Knowing who is at your front door before you open it can be a major worry, particularly for those living alone, with young children or who have limited mobility.
A Door Entry system allows you to talk to and even see who is at the door, providing an effective way of controlling entry to your property. It gives you the choice of who is allowed access to your home and who is not.
We can install audio (speech only) or video Door Entry Systems, giving you the ability to talk to and/or visually identify visitors. Should you decide there is a security risk you can take appropriate action from behind the safety of your front door.
A range of finishes and mountings are available to suit internal and exterior decor. Vandal resistant speech stations can also be supplied for vulnerable areas.
Protect yourself and your home, always know who your visitor is before you open your front door.