A Full Range of Security Solutions
As a homeowner, we know you want to make your home as safe and secure as possible to protect your family as well as your property. We provide a full range of integrated security solutions for your home, with your lifestyle in mind.
Unobtrusive and Easy to use
With our unrivalled expertise in all aspects of electronic security and using the latest technology, we ensure that your home is protected to the highest standards whilst the system being used is unobtrusive and easy to use.
Finally Feel Secure
Combining quality products with proven performance and reliability, our aim is to ensure you, your loved ones and your home are safe and well protected.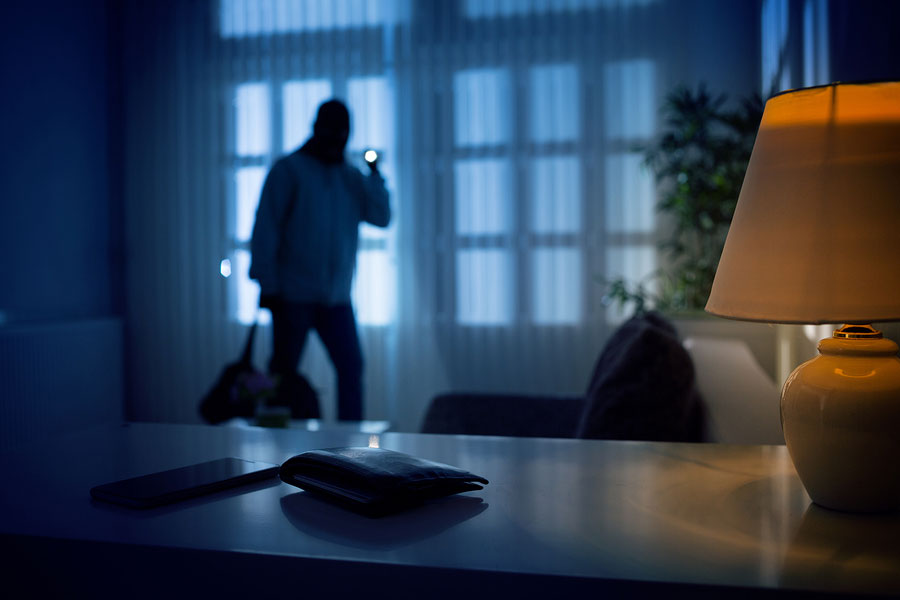 and Monitoring Services
Burglary is an ever present threat and a distressing event for homeowners if it happens.
See more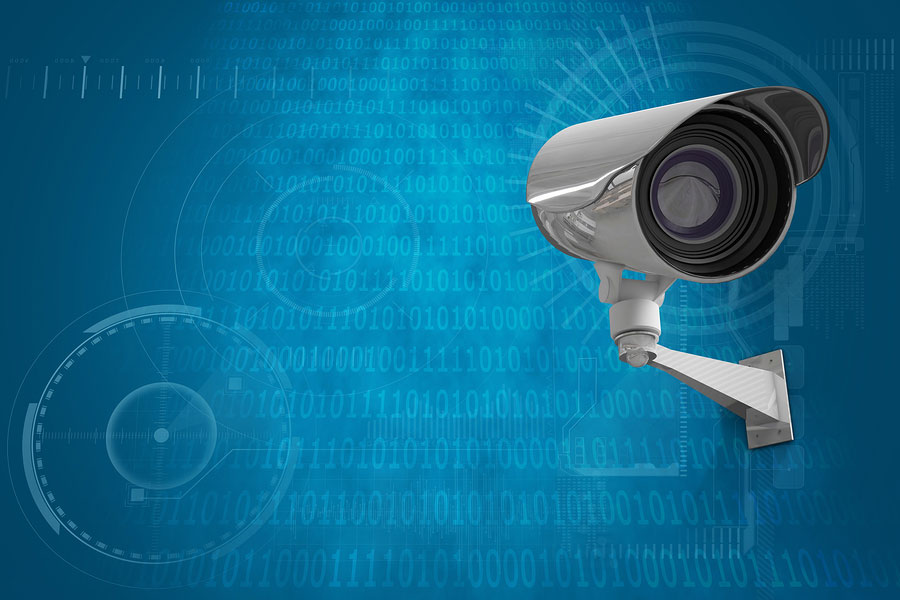 TV
Homeowners often want to be able to keep an eye on their home and the activity within it from a remote location.
See more